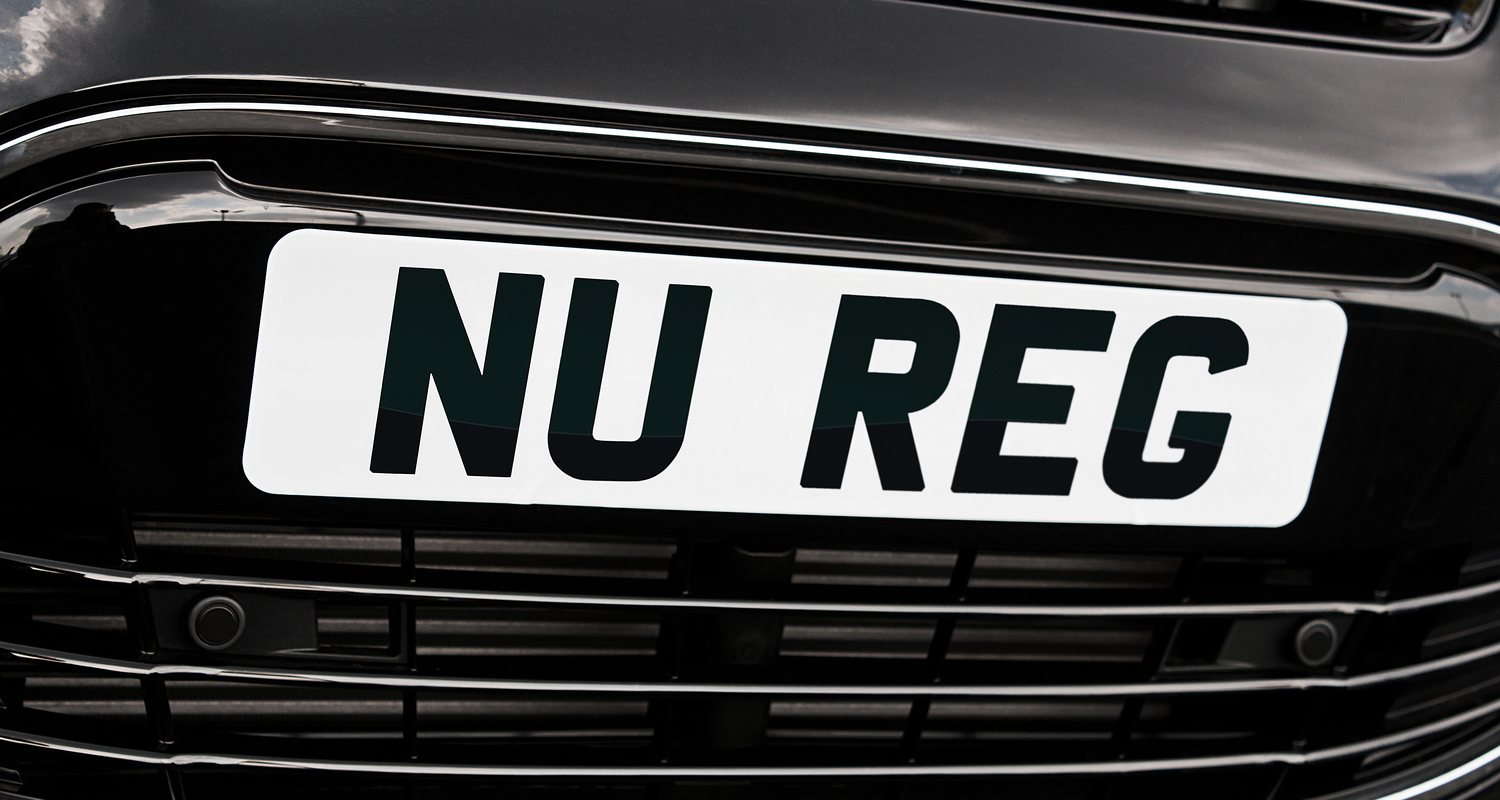 General conditions and information applying for private licence plates
Personal plates for vehicles are a great deal of business in the UK for several reasons. Let us show you how the whole process works and how you can obtain your own personal plate for your vehicle let that be a car, a motorcycle or a truck for that matter. Last but not least it's really important to double check data and laws with the DVLA before obtaining a personalised registration number to avoid any misunderstandings regarding the plate's nature or your vehicle's actual ability to carry the new personalised number plates later on.
Documentation:
Before obtaining a private licence plate you will need to ensure a couple of things. Here are some of the prime examples:
Your vehicle should be able to move on its own ( with the engine going of course)
You should have the paperwork to confirm that you've been paying taxes for your vehicle in the past 5 years continuously, the only exception is if you have paperwork to confirm the case of SORN for a specific time frame that means that the vehicle was officially taken off road for a specific amount of time.
You will need to have your V5C logbook, that's the primary logbook which a vehicle on the road must have in England.
If DVLA wishes so, you would need to have the vehicle inspected by them.
In case there are no obstacles due to age especially, then you can also apply online on the DVLA's official website.
As the personalised plate is a little bit different than that of the real of the vehicle has, according to laws if you decide to take that one off and send in the necessary paperwork that mainly consists of V750 or a V778 retention certificate. This is why it's important not to drop your old licence plates out.
It's important to note that if a vehicle already has a private registration number it needs to be taken off before applying online.
Before you purchase a private number for your vehicle you must be aware that according to laws you cannot put a private licence plate on a vehicle that's under the status "Q" meaning it's unidentified in terms of type and/or age. Also, you cannot get a prefix or suffix based registration number that would show the vehicle younger than it really is. The reason for that is to avoid any sort of abuse of the private number system. The prefix and suffix based registration numbers contain a number code that's related to the issue date of it. On the contrary, the older number plates are called dateless, because they would not show any numbers or codes related to the age or time of issuing the registration number.
The dateless registration plates are more looked for, due to their rarity. They may contain any given number of letters and numbers in various combinations. The rarest and most expensive pieces are those which only feature one letter and one number.